The Secret to Good Feeling, Healthy, Happy Properties
ENERGETIC SPACE CLEARING FOR WHERE YOU LIVE, WORK AND PLAY
If you are having an issue with the place where you live or work, Wendy Lang is an expert at clearing spaces of negative energies, entities and forces. We live in a culture that does not recognize the importance of having a healthy, clean energetic environment. It often takes some time to realize that it's not you, it's the space you are inhabiting. It can be a disturbing energy "cold spot", a feeling in a room that spirals emotionally downward, children being upset and afraid, illnesses occurring for no reason etc. Sometimes these energies are from previous building occupants, indigenous people who had lived on the land, wandering ghosts, entities etc. These can be gently cleared, with all the energies restored to greater harmony, lost souls assisted on their journey and dark forces tamed with light. An energetic house clearing can have wonderful affects on everyone in the space, improving health, vitality, relationships etc.
Home Resonating Negative Energy!
Wendy Lang has worked on some extremely challenging cases with great success. Families and businesses have been able to regain areas in their homes that were previously uninhabitable. Unexplained illnesses have disappeared. Relationships have improved. Remarkable changes! Who knew the invisible world could have such a enormous effect on normal human beings?
Bring her your most difficult properties. She is always happy to be of assistance in these matters.
Healthy homes emit great energy - unlike the one in the picture to the left which no amount of paint or staging would cure. Notice how uncomfortable it is to look at compared with the properties above. What is your home emanating?
Energetically Cleared Homes:
• Feel good to be in, relaxing and harmonious
• Give a sense of being larger and more spacious
• Support health and well-being
• Can even sell for a higher sales prices!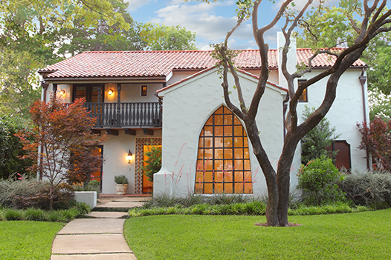 Home Resonating Positive Energy!
Sixth Sense Space Clearing Works to: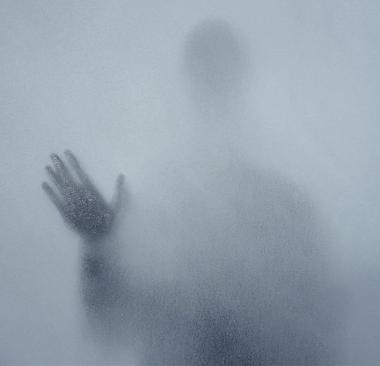 Identify and release trapped ghosts and spirits, sending them into the Light.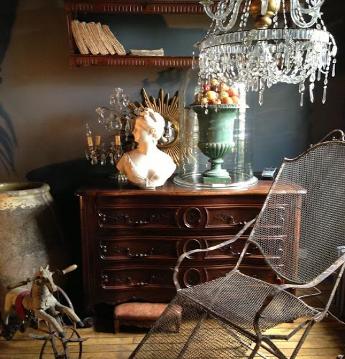 Identify and clear negative energies attached to furniture and all kinds of items in the home.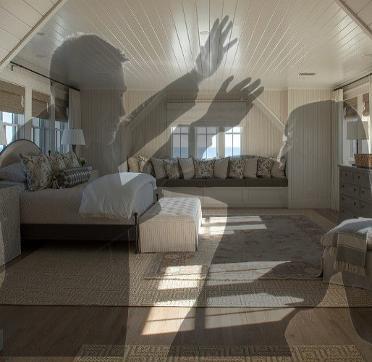 Identify and clear negative emotional charges that have embedded in the property.
Space Clearing Sessions are Available "On Location" or "At a Distance"
On Location Sessions
Arrange for Wendy to visit the location. Costs for this can include travel time, etc. Inquire for more specific info.
At a Distance Sessions
Because Wendy works with people and places all over the world, it isn't always possible to have an in person session. For that reason, she offers her work remotely. She can easily access and read the energies of a given location. It is helpful but not necessary for her to have some pictures and/or an architectural blue print of the building.
To have a Space Clearing session with Wendy Lang, it is possible to communicate via Skype, FaceTime, Zoom, telephone or email. The power and the energy of these clearing sessions cannot be constrained by space or time!
Rate: $185.00 per hour
About Us
Spirit and Energy Clearing Expert:Wendy Lang
Wendy is an expert and teacher in the fields of Space Clearing, Energy Medicine, Channeling and Mediumship. For the past 15 years she has been teaching a 3 year Masters program in Medical Qigong and Shamanic Chinese Medicine, as well as offering powerful trainings in the intuitive arts. Her personal healing practice includes in person and distance sessions for any kind of disorder, for personal growth, and for channeled readings. In addition, Wendy works regularly with animals as well as offering energetic clearings for homes and properties. Her personal knowledge and experience has accumulated over thirty years of practice and has been invited to teach a doctoral level program for the IIQSCM.
Wendy is also the creator of the Sacred Images of Tibet
series, published by Amber Lotus. Her calendars, cards and journal series have benefited the Tibetan Lama Fund, providing the funding for a dormitory to house lamas recently arrived from Tibet.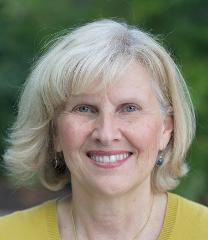 The knowledge and wisdom that Wendy brings to her energetic space clearing sessions has developed over the course of many years of experience in the intuitive arts.
Feng Shui and Geomancy Specialist: Nancy Costa
Nancy has, over the years, artfully integrated her experience, knowledge and creativity with her understanding of the subtle energies in our environment. Her clearings release disharmony and create a higher vibrational quality, resonance and harmony. The many projects she coordinates are greatly enhanced by the application of an array of different aspects including the use of nature in the design process. Her commitment is to the over all beauty, transformation and well being of the environment. This naturally has a positive effect on all who are lucky enough to live in that space.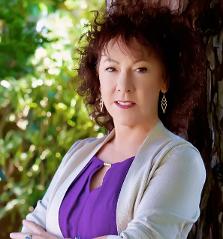 Nancy is practical in business, and at the same time a gifted intuitive, teacher, and consultant.
"During my home consultation Wendy found a large negative energy in my bedroom, partially over my bed. Following the clearing my bedroom looked visaully bigger, and most importantly, the migraine headaches that I had awoken with every day for the many years that I had lived there, completely disappeared and have never returned!" K. Proctor
© Copyright Sixth Sense Home Consulting